About A C Power Tech Inc.
A C Power Tech Inc. was officially formed in 1998. We are an industrial electrical manufacturer and electrical mining consultant. Our employees have extensive experience in the mining industry and capability in developing and implementing PLC controlled systems.
Location and History
A C Power Tech Inc. was originally located in Donora, PA in 1998. Due to marked growth, the headquarters were then moved to the current location in Belle Vernon, PA.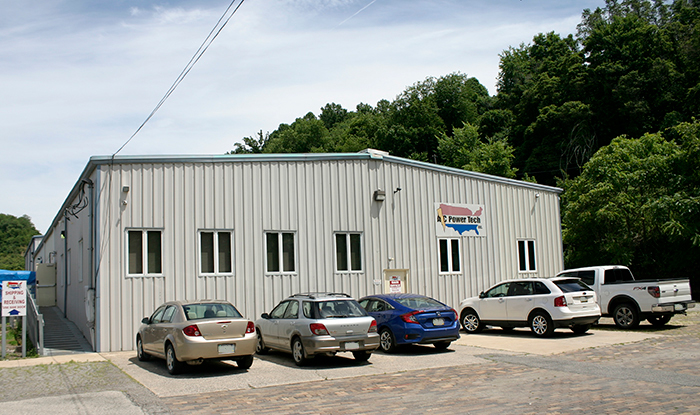 Alex Cerreti, Founder and President
Alex previously managed maintenance personnel at Helen Mining Company for 18 years and is an expert in building, troubleshooting and repairing electrical substations and high voltage transmission lines.
He has over 40 years of experience troubleshooting electrical systems and personally provides onsite electrical equipment service and repair when necessary.
Alex founded A C Power Tech Inc. in 1998 and has developed it in to a leading industrial electrical equipment manufacturer to multiple industries, including mining and food/beverage.
A C Power Tech Inc. Specialties
We develop customized products and services for the mining industry and can custom build any piece of power distribution equipment for underground usage.
We design electronic circuits for our own devices.
We provide turn-key electrical substation installations.
We test and calibrate molded case circuit breakers.
We developed a multifunction power center circuit's tester used by MSHA and the DEP.
Some of our application specific equipment include: